381 West Farm Avenue | Newcastle | Longbenton | NE12 8UT

Metrovets Staff
A warm welcome from all of the staff at Metrovets, here is a little about us.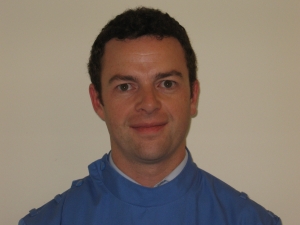 Neil Murdoch
Neil qualified as a Veterinary Surgeon from Glasgow University in 1995, his first job was in Durham in mixed practice for 3 years, then in Gosforth in mixed practice for 5 years, then he worked in Heaton in a small animal practice for 4 years before making the decision to start up his own independent veterinary practice of Metrovets in July 2008. Neil has an 8 year old rescue Lurcher called Dash.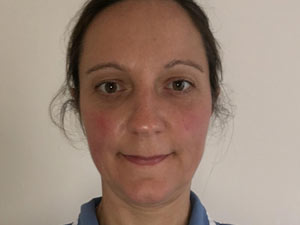 Tanya Palmer
Tanya qualified as a Veterinary Surgeon from Glasgow University in 2002. Her first job was in a mixed practice in Westerhope and then in a large Veterinary charity in Newcastle. She first started working for Metrovets in 2015. At home she has a collection of animals including chickens, ducks, guinea pigs and ponies.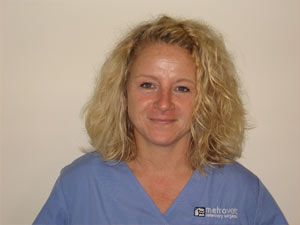 Trish McDade
Trish had worked as a veterinary nurse for 13 years before coming to work for Metrovets in 2008 when the practice first opened. Trish has a special interest in dental work as well as advising on preventative dental care. Trish also is an integral part of the surgical theatre team. She loves all animals and can often be found in the waiting room dishing out treats to our patients. She has a Long Haired cat called Pye.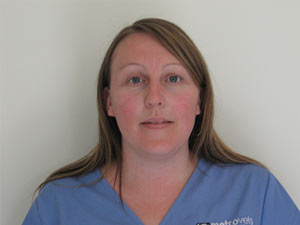 Leigh Graham
Leigh had worked as a veterinary receptionist for 12 years before coming to work for Metrovets in 2008 when the practice first opened. She has a West Highland White Terrier called Max and a Cats Protection rescue cat called Mr Mojo. Leigh has a special interest in pet insurance and is a Pet lnsurance Advisor. She also completes claim forms on behalf of clients to send to the insurance companies. Leigh has an interest in all animals and also enjoys assisting with lab work and in a nursing capacity if required.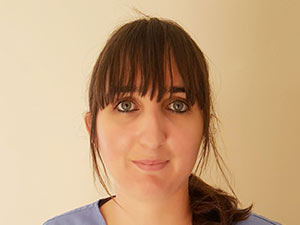 Aimee Bell
Aimee joined Metrovets in January 2018, newly introduced to the veterinary work place due to her passion for pets. She has been keen to learn the various skills involved in her training including reception duties, animal handling and assisting with pet insurance forms. She is also eager to learn more about animal care. Aimee has a female Boxer called Marley.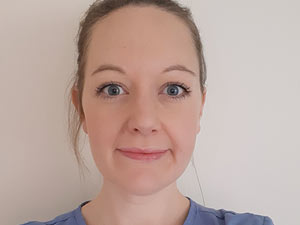 Michelle Cotttam
Michelle first joined Metrovets in 2010 after completing her Veterinary Nursing degree in Edinburgh. Michelle has a keen interest in small animal nursing and enjoys both medical and surgical work. At home, Michelle enjoys spending time with her three cats, Molly, Basil and Migo, all of which she fell in love with at work and adopted, after they were brought in by the local Cats Protection branch.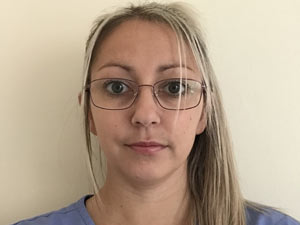 Haley Scott
Haley qualified as a veterinary nurse in March 2010 and has 15 years' experience in small animal practice. Haley has a love for all animals but especially cats, she has three Savannah cats called Thelma, Vixen and Meeka, along with a Macaw parrot called Dennis the menace and a mini Dachshund called Roxy. Haley has a special interest in surgery, cat behaviour, breeding and pregnancy scanning in cats and dogs. Haley came to work at Metrovets in 2019 and has never looked back.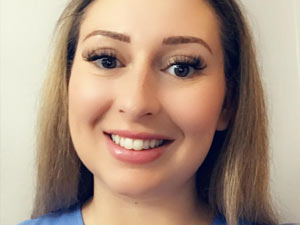 Steph Carmichael
Steph started working at Metrovets in March 2020. Prior to that she has spent several years working as a veterinary receptionist in Newcastle and has also worked as a kennel and cattery supervisor. She has always been an animal lover and has 2 dogs called Douglas and Milo. Steph also has a special interest in wildlife.